Special Offer from ARC Fertility & NatalCeuticals
NatalCeuticals has a
Special Offer for
ARC Fertility Participants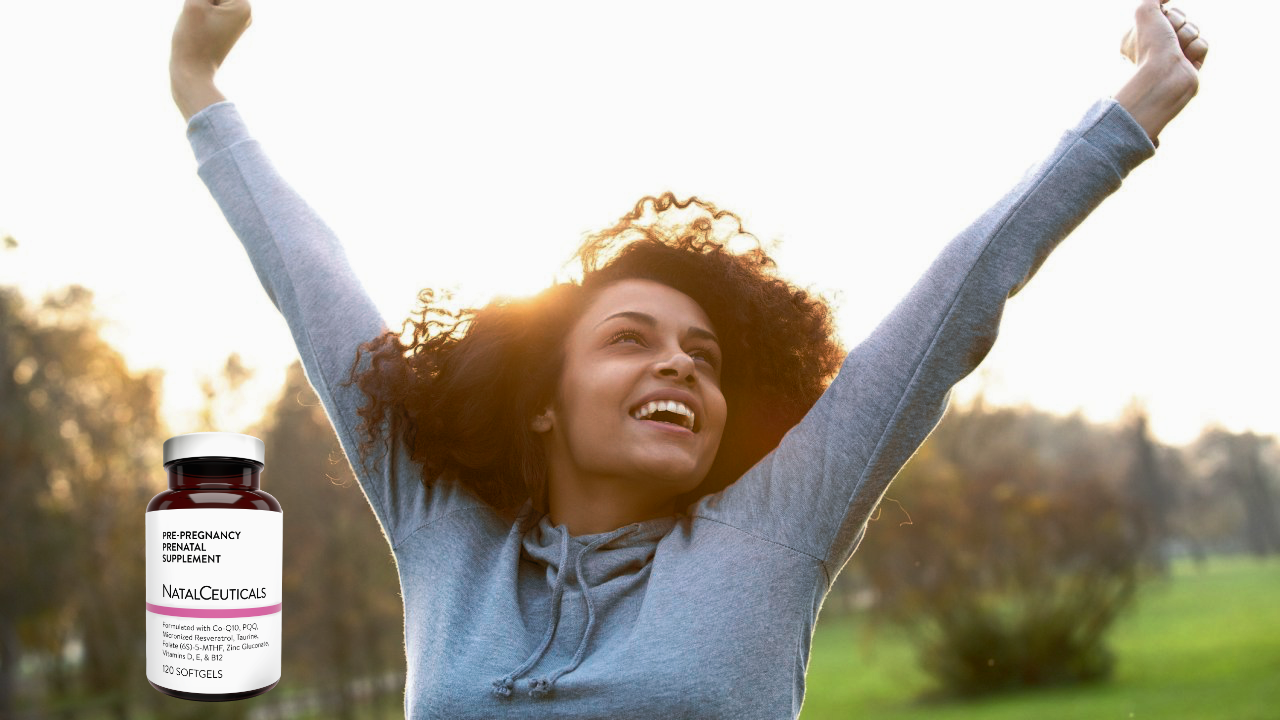 Fertility Doctor
Designed

ARC Fertility
Special Offer




No Artificial
Colors or Fillers
"Your health and wellness is always important but especially in pre-pregnancy. To help support you, ARC Fertility has partnered with NatalCeuticals to give you access to special offers for their Pre-Pregnancy Prenatal Vitamin. ARC Fertility is pleased our partnership can bring special pricing to you.
Remember, all new journeys can have their moments of stress but, with planning, you can focus on the joy of anticipation and discovery along the way. As always, we advise you to talk to your doctor about whether these products might be right for you."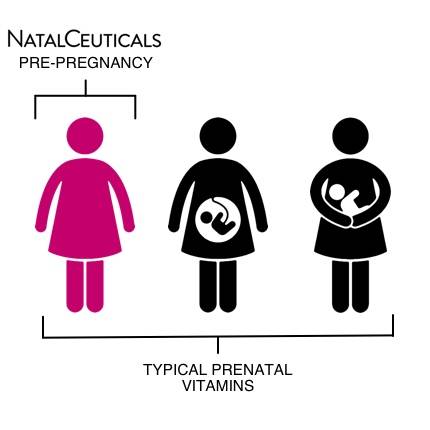 We're Pre-Pregnancy Focused
Typical leading prenatal vitamins are designed for a broad use across pre-pregnancy, pregnancy and post-pregnancy.
NatalCeuticals has been meticulously researched and formulated by licensed fertility specialists to specifically target the unique needs of the pre-pregnancy stage.*
With a Science First Approach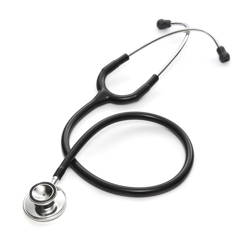 Designed by Fertility Doctors
We work with world-renowned fertility doctors to create a pre-pregnancy prenatal product that they would recommend to their patients, so that we can gain your trust.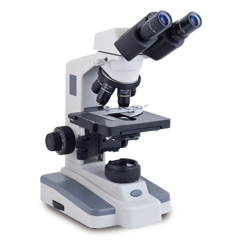 Our product contains nutrients backed by a significant body of scientific research. Many of these studies, performed by independent researchers, are found in leading scientific journals.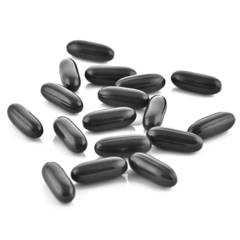 We designed our product with you in mind. Our pills are easy-to-swallow, small-sized, liquid-filled, all-in-one, softgels.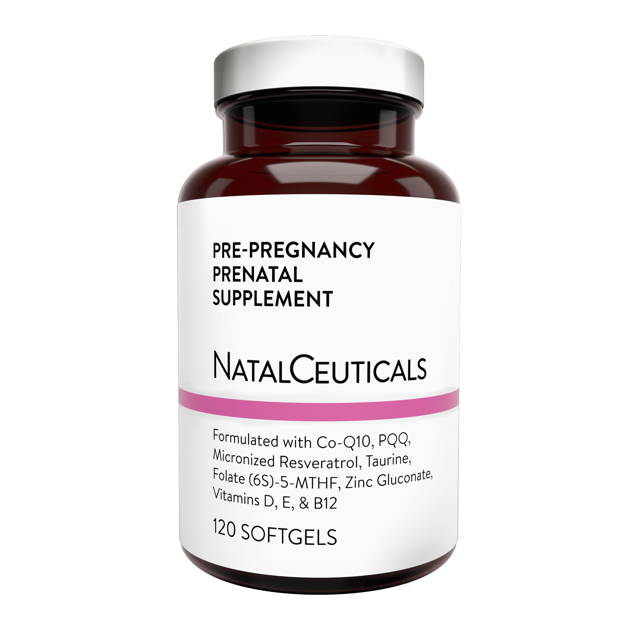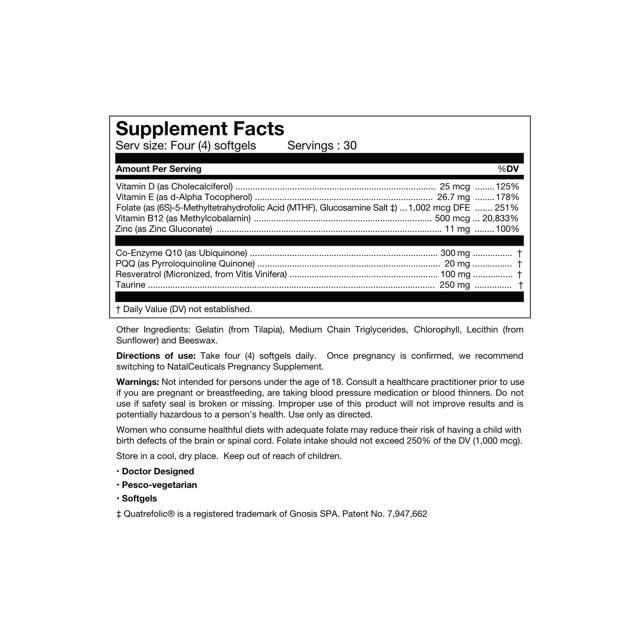 Click the image below to zoom in.
GOOD DEAL

BUY 1 & SAVE $10




Regular Price $74.95


Your Price $64.95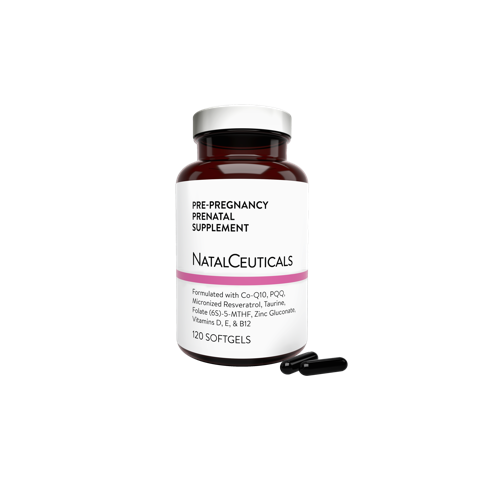 BETTER DEAL
BUY 2 & SAVE $25
Regular Price $149.90
Your Price $124.90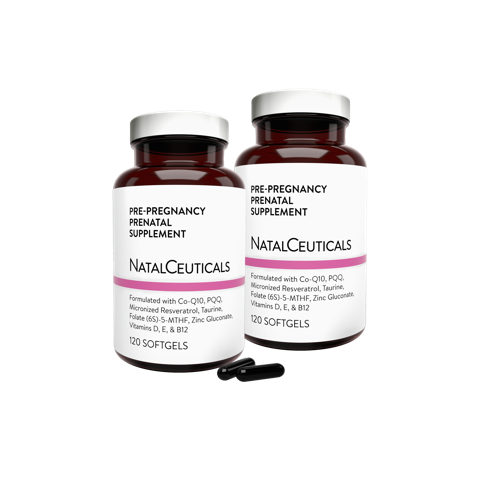 BEST DEAL
BUY 3 & SAVE $55




Regular Price $224.85


Your Price $169.85